AUX SOURCES DE LA SAGA
Présentation
Dans la veine de Dark Crystal et du Seigneur des Anneaux, Myrihandes est une grande saga fantasy s'inspirant du mythe de Platon sur les origines de l'amour.
Oeuvre littéraire, graphique et musicale, la trilogie de Guilhem Méric réunit les talents d'une équipe d'artistes passionnés.
CROQUIS & ILLUSTRATIONS
Galerie
SUCCÈS ULULE

Plus de 300 contributeurs Ulule ont financé les trois tomes de Myrihandes et leurs albums en 2017 et 2018.
RÉCOMPENSES
La première édition du tome 1 a été nominé au Prix Méditerranée des Lycéens 2012 et au Prix du meilleur roman fantasy jeunesse d'Elbakin 2011.
ADAPTATION

Scénarisé par l'auteur, l'épisode 1 a fait l'objet d'un projet d'adaptation cinéma par une société de production à Los Angeles (2013-2014).
EQUIPE DE CREATION
Les Auteurs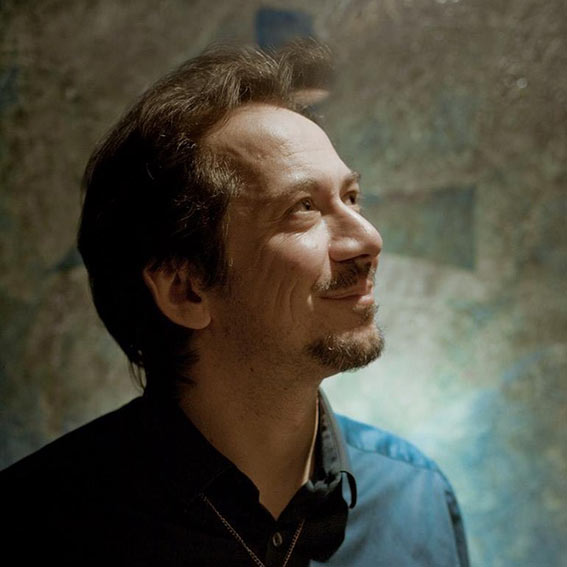 Guilhem Meric
Author - Screenwriter
Writer of several novels – like AETHERNA , published by J'ai lu in 2015, Guilhem Meric has been developing the MEERHINS saga since 2005, in the prospect of turning it into a transmedia work.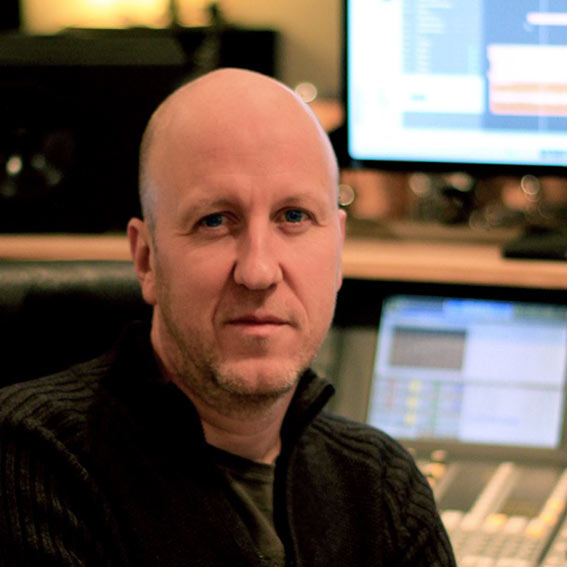 Christophe Houssin
Composer - Sound designer
Best known for Nolwen and Armande Altaï's albums, but also for "La fille d'Octobre" (selected "lyrical album of the year" by TF1 channel), Christophe Houssin has a passion for symphonic music.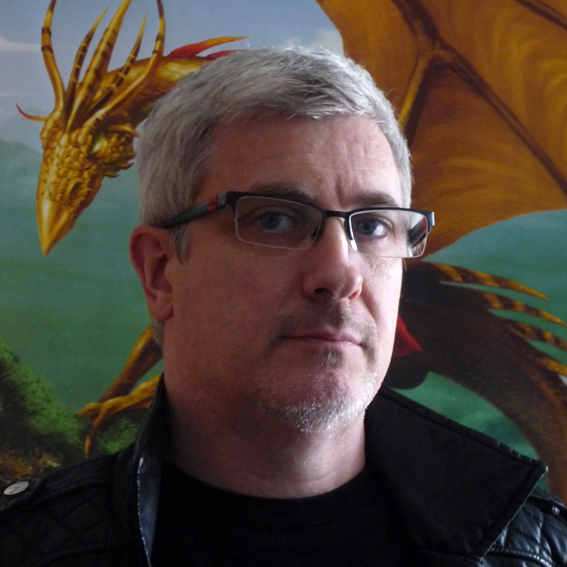 Michel Borderie
Fantasy Illustrator
Specialised in fantasy and science fiction, Michel Borderie started working for publishers in the 80s: Fleuve Noir, Albin Michel, Denoël, Folio SF, Hachette Jeunesse...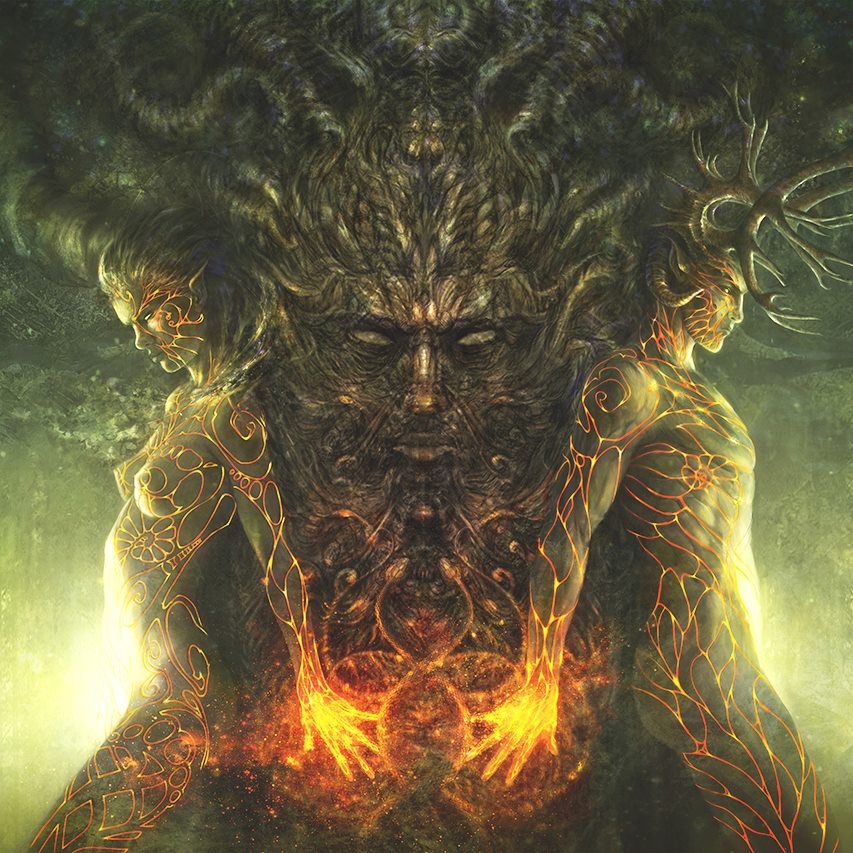 Cyril Barreaux
Fantasy Illustrator
In love with drawing and painting, Cyril Barreaux is a self-taught artist who specialised in digital painting many years ago.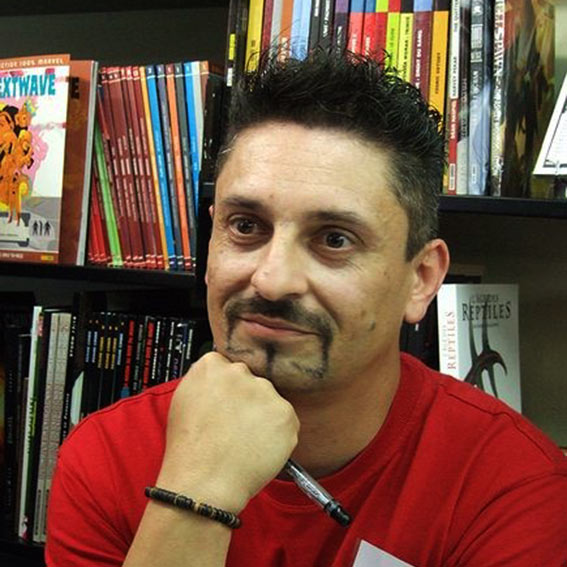 Christophe Sivet
Illustrator - Painter
Ever since his first oil on canvas, Christophe Sivet has been pursuing a rich carreer as an illustrator, balancing between fantastic and Surrealism, without any aerographic or digital editing.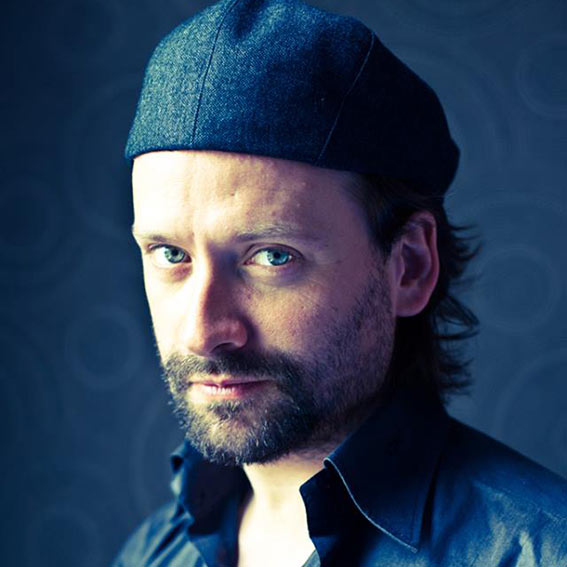 Marc O. Carion – MÖC
Visual concept Graphic design
Self-taught illustrator, conscientious graphist, crazy video maker and self-proclaimed "photographist", Marc-O-Carion, aka MÖC, broadens his talents through fascinating works, particularly with his INTRA series.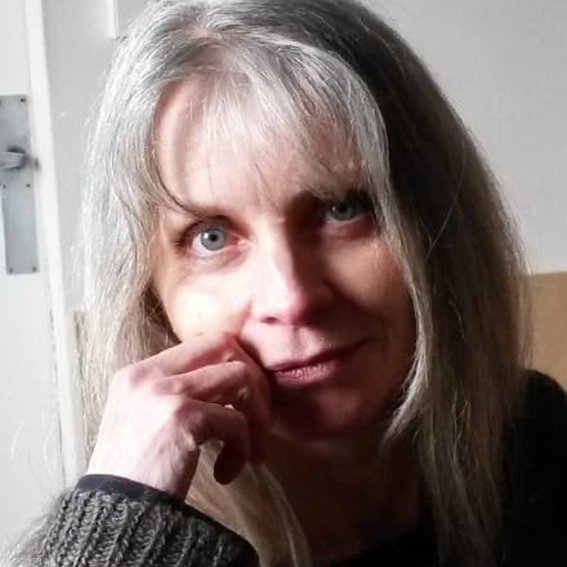 Isabel Pecot
Fantasy illustrator
Passionate about the art of portrait and imaginary characters, Isabel Pecot brings her very own touch of magic to her creations, as well as a new spin on the Meerhins graphic universe.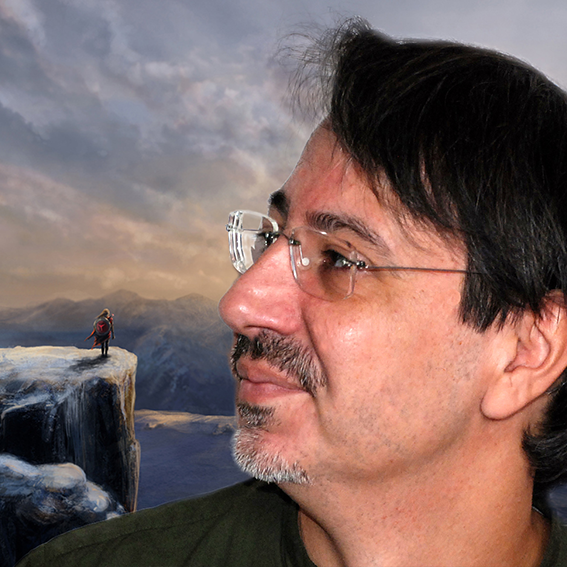 Stéphane Degeilh
Fantasy Illustrator
Alongside his work as a graphic designer in France and Marocco, he has been developing his talents as a digital artist and illustrator for several years and commited to the job in 2008.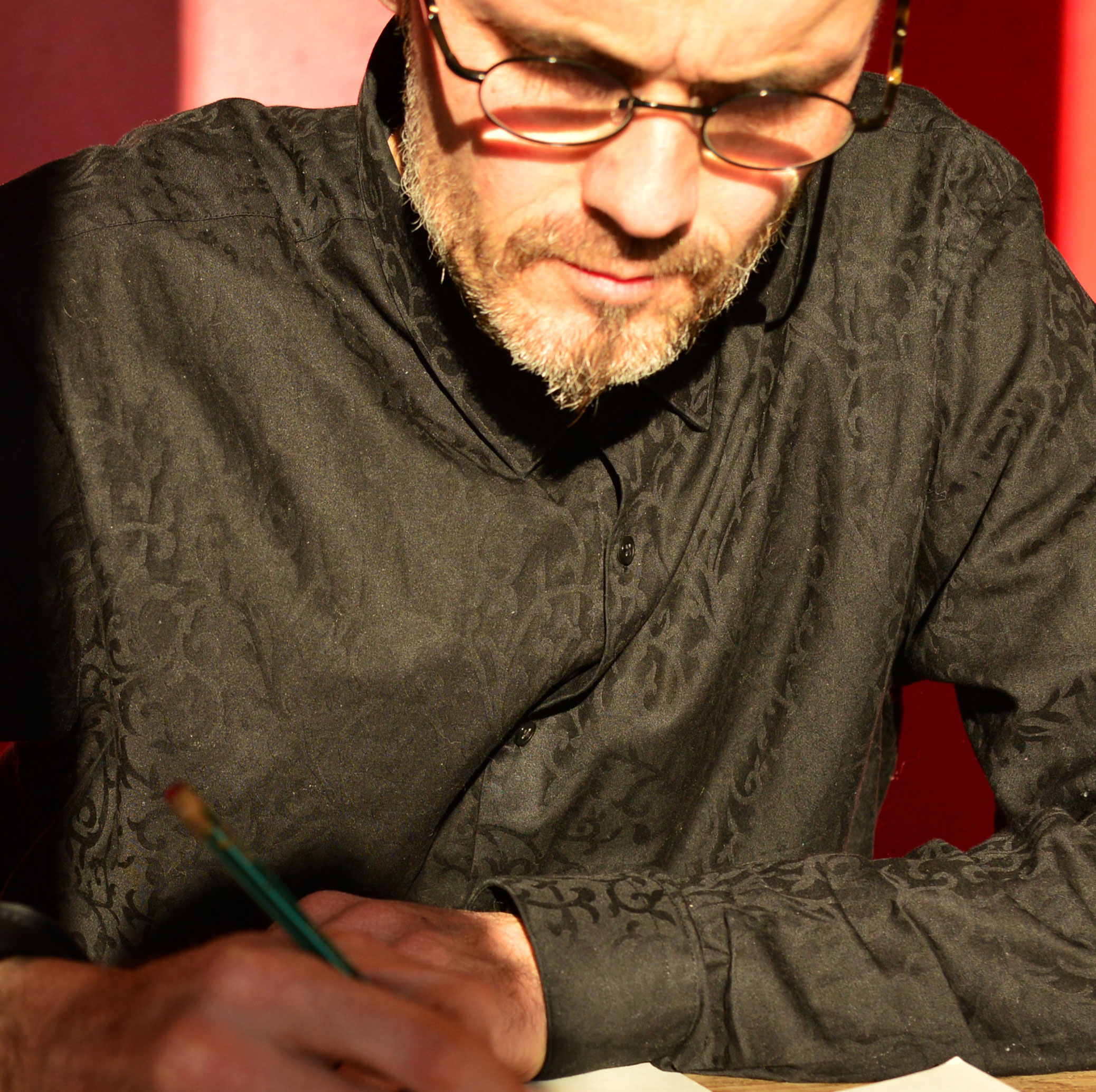 Fred Spirin
Fantasy Illustrator
Master in the art of shading and greys, Fred Spirin has eminently given birth to many fantasy creatures; his superb pencil sketches reveal a taste for the peculiar and fantastic in all its most fascinating forms.
Sources Babelio & Amazon
L'avis des lecteurs
" La légende des Myrihandes mérite d'être connue. Le livre est à dévorer d'urgence !"
" C'est énigmatique, onirique, magnifique. Myrihandes est inclassable et dresse Guilhem Méric parmi les plus grands auteurs français."
Sandrine Decroix
Auteure SFFF | Blogueuse
" L'auteur a su s'approprier et réinventer le mythe des âmes-soeurs."
" La qualité est là, tant dans la plume de l'auteur que dans sa maîtrise du genre. Vraiment bluffée ! "
" Un roman fantasy pour les ados comme pour les adultes."
" Les personnages sont hyper attachants, l'histoire est pleine de rebondissements. Un vrai régal !"
" Le réalisme du récit, malgré ses touches fantasy, est aussi un plus, de même que les quelques illustrations en fin de roman, plutôt réussies."
Participez à l'aventure !
Nos réseaux
Contactez-nous
ADRESSE

7 Impasse Berlioz - 34110 Frontignan - France

EMAIL

contact@myrihandes.fr

TELEPHONE

+33 611 41 66 27