Dans
The MEERHINS project is looking for partners!
Posté le December 11, 2021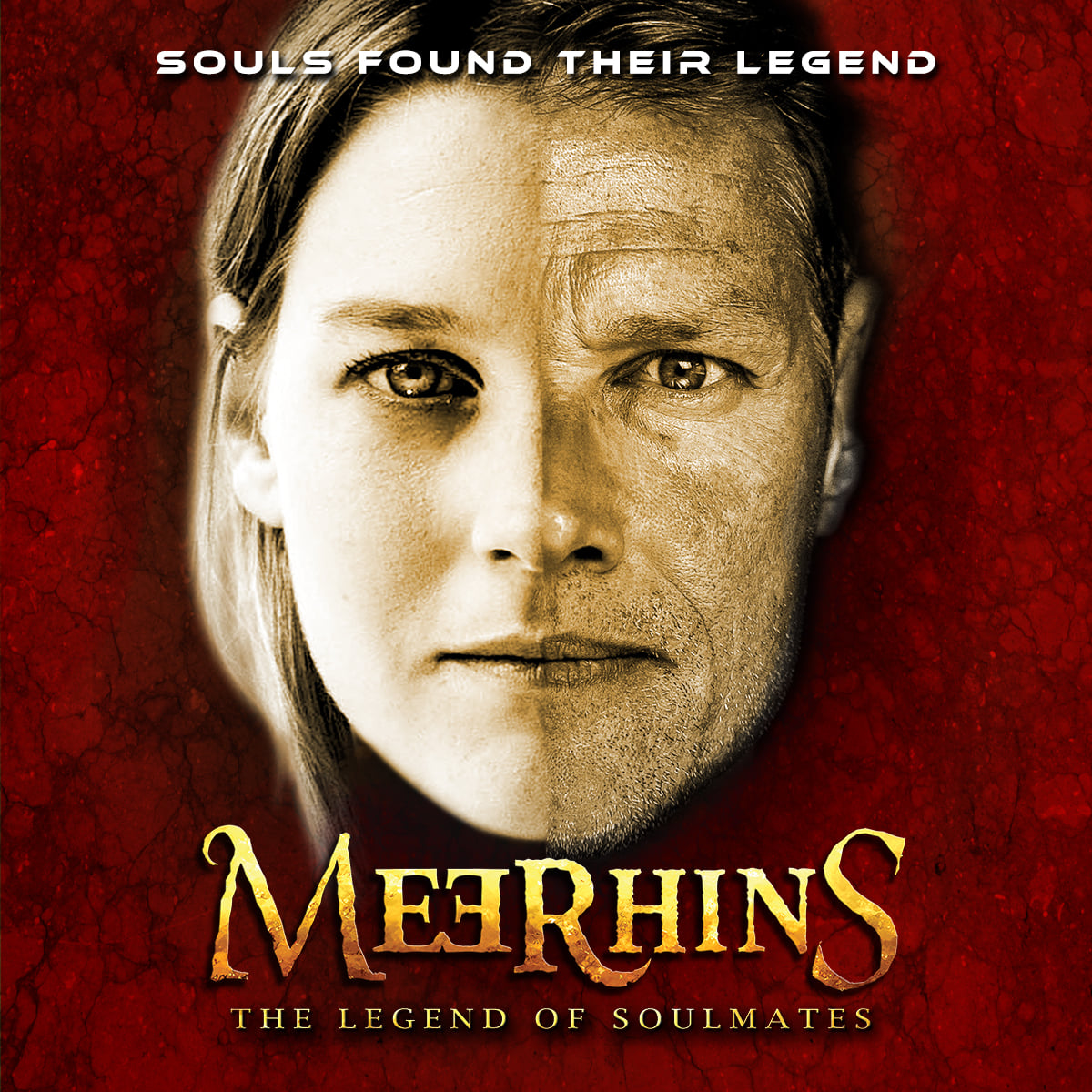 It's a somewhat crazy but exciting project ! Following the success of the Myrihandes novels saga, I made the bet to fund the English translation for the first volume.
Dans
In-progress
Farf, hero of the first Meerhins spin-off
Posté le June 9, 2021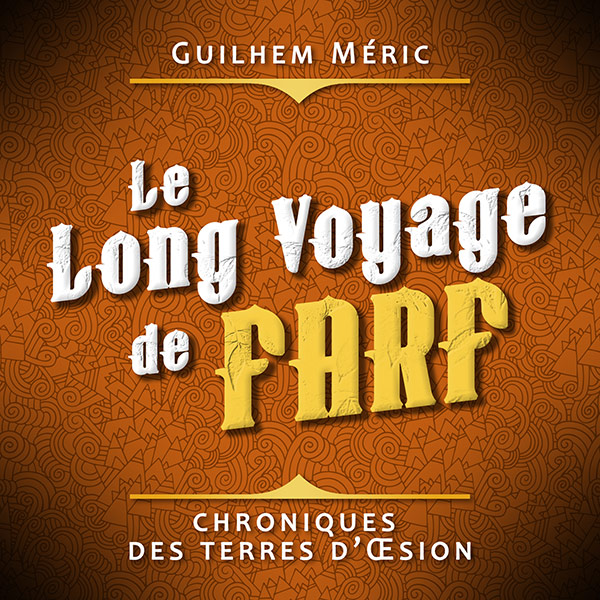 🔔SURPRISE! My first Meerhins spin-off is being written as part of the Chronicles of Lands of Oesion.
Dans
Crowdfunding , Event , Event
The Meerhins project is coming !
Posté le February 5, 2019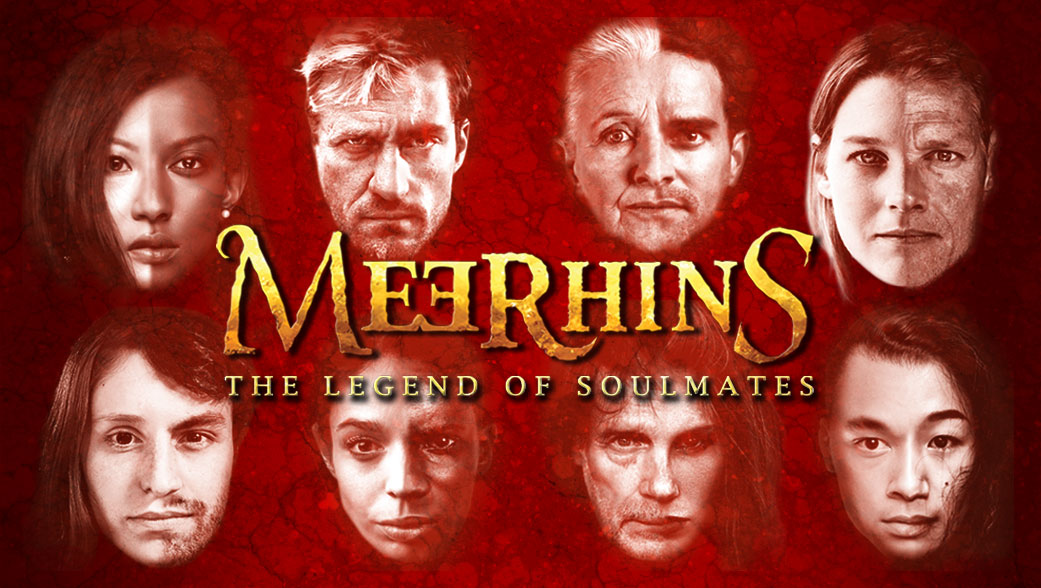 This critical success in France gave him the hope of appealing to an English-speaking readership. That's why we want to launch a great crowdfunding campaign in 2019 to help translating the novels... and to embark you with us on the adventure!